Do you also feel like diving?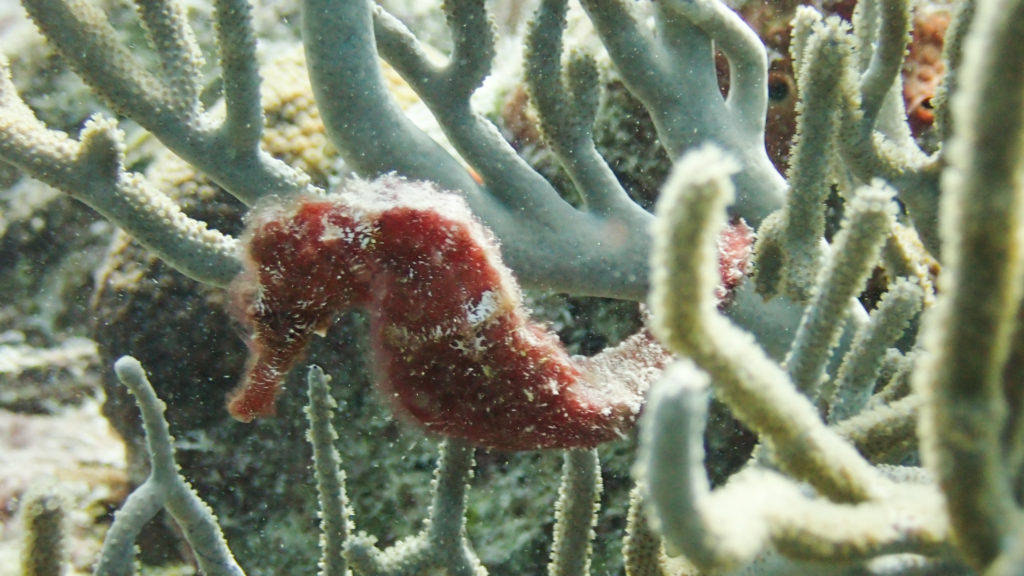 We are a partner of Wannadive Bonaire and Dive Friends Bonaire. These are two separate dive centers on Bonaire with different locations, where you can pick up and drop off tanks, flush your things and hang them up, rent equipment and follow various fun courses.
WANNADIVE BONAIRE
When booking, you can request a discount voucher, which gives you a 20% discount on air, courses, rental equipment, guided dives and boat dives at WANNADIVE (branches at Eden Beach Resort and Windsock Resort).
DIVE FRIENDS BONAIRE
When booking, request a discount voucher, which gives you a 20% discount on unlimited air and various courses at DIVE FRIENDS BONAIRE (the location Yellow Sub is within walking distance, there are several locations along the coast).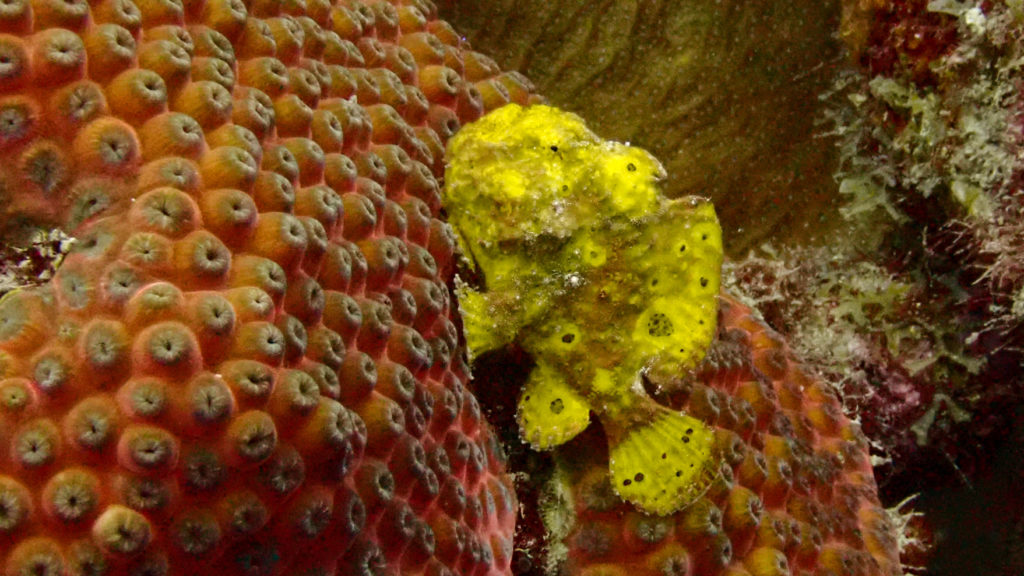 How does it work?
You email us that you want a discount voucher
We request the voucher for you.
You can compile a one-off package of services yourself with this voucher and hand in the discount voucher.
We advise you (due to crowds) to reserve everything in advance. You then submit your voucher by e-mail.
You can also go to one of the branches after arrival. You can book on the spot but there is a risk that they are already full.
Only for Dive Friends: The discount expires as soon as you hand in the voucher. If you book more activities later during your holiday, you will no longer receive a discount.
For more information, visit: https://wannadive.com/
and Dive Friends Bonaire