For price information and calculation: Please go to the page Prices.
For other information or booking, send an email to Angela & Henk to:
kaspegapega@yahoo.com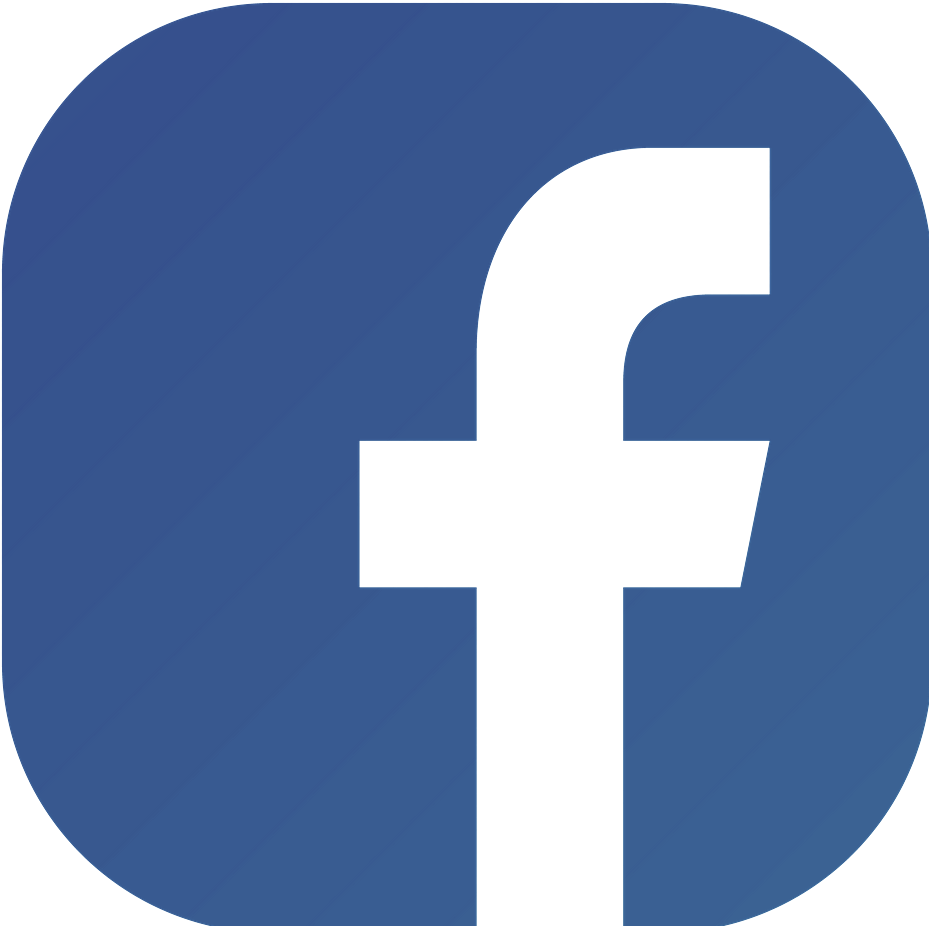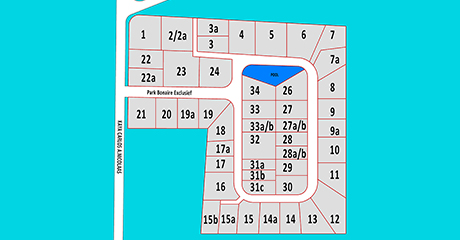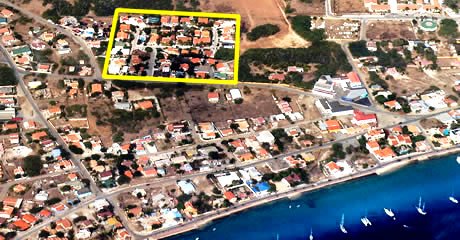 All rights are reserved. None of the information published on this website may be reproduced without the express prior written permission of Henk and Angela Diters.