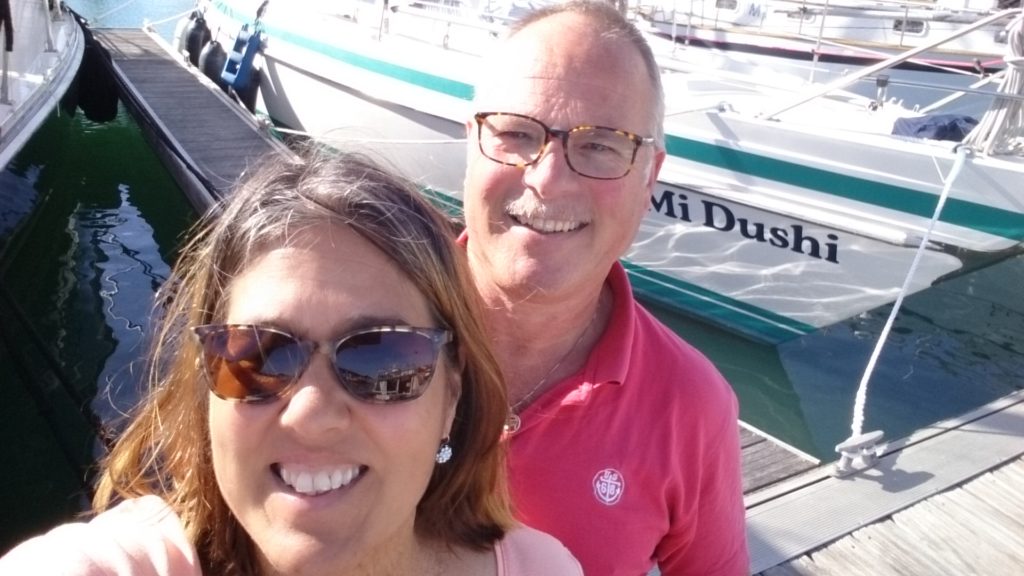 Let's introduce ourselves: We are Henk and Angela Diters. We live next door, at number 7. This is the house on the left if you look at the picture at the Welcone-page. We love Bonaire with the wonderful weather, the wonderful snorkeling or diving and the very varied nature on the island. We are divers ourselves and often you can find us under water!
We have a Bonairean caretaker and taxidriver, Hosé. If you wish, he will pick you up from the airport for free.
In case we would be off the island, he will be your contact during your stay. He is your point of contact for questions and comments. His Whatsapp-number is in the bungalow.
And this is Alison. She is the greatest cleaning lady on the island. She will clean the bungalow and make the beds just shortly before your arrival. And she will make sure that you'll have some basic necessities such as toilet paper and dishwashing soap.