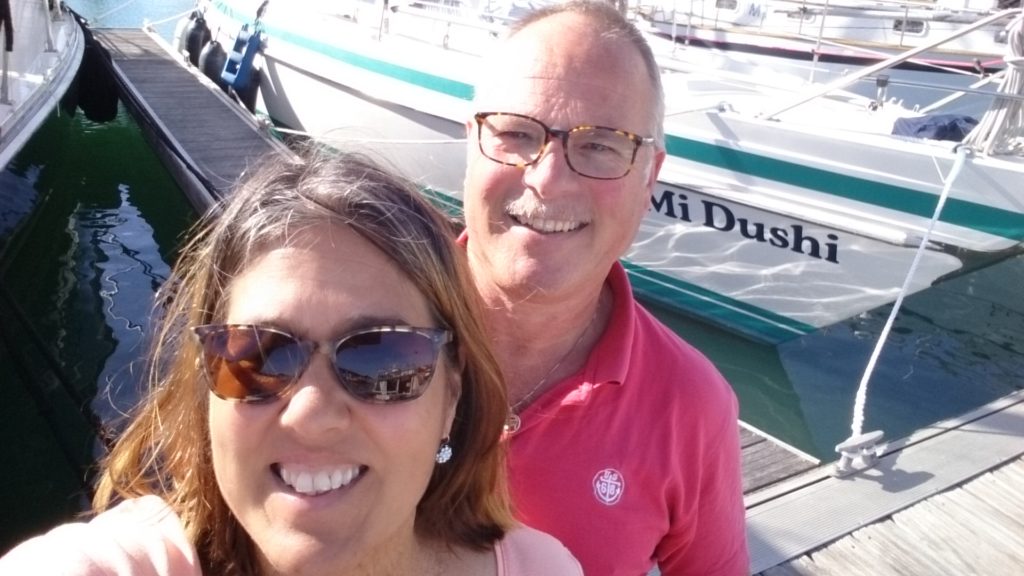 Let's introduce ourselves: We are Henk and Angela Diters, and we love Bonaire. The wonderful weather, the wonderful snorkeling or diving and the very varied nature on the island. We are divers ourselves and spend a few months a year on the island.
Sometimes we are on the road with our sailing boat in the Caribbean. Then we do not have WiFi every day, and we may respond to your e-mail a little later.
We have a Bonairean caretaker, Hosé. He will be your contact during your stay. If desired, he will pick you up from the airport and he will hand you the keys and show you around the bungalow. He is your point of contact for questions and comments. His Whatsapp number is in the bungalow.